Welcome to Techno Forge LTD.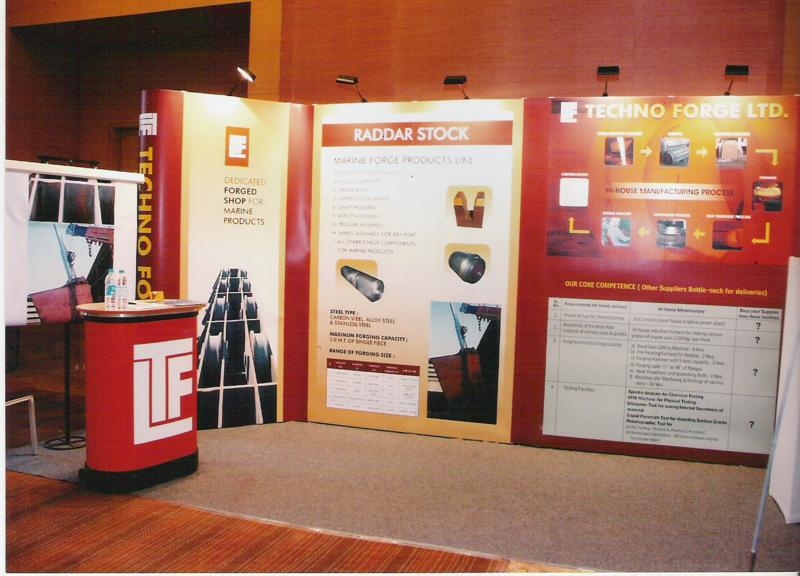 The company was started in 1979 named as "
Techno Forge Company
" by
Mr. Ashok Kapasi
and
Mr. Aroon Kapasi
as the partners of the company. In 1992 the company offered the shares to public and thus became "
Techno Forge Limited
" and has been a joint stock company ever since then. The name of the company and its logo "
Techno Forge Ltd
" has been trade mark registered "
TM
".
​
​​
What We Offer
Quality Assurance
Shipyard Products

Hydrocarbon, Oil & Gas, Refinaries

Turbine & Boiler Components

Nuclear Components

Defence & Amunation

Components for Valve

Steel Plant Components

Components for Cements, Sugar & Fertilizers

​
Techno Forge LTD
1022, G.I.D.C Estate
Ankleshwar - 393 002
Gujarat - India
T:
+91 (02646) 238279
F:
+91 (02646) 223614
M:
+91 9724505611
w:
www.technoforgeindia.com
E:
technoforgeltd@gmail.com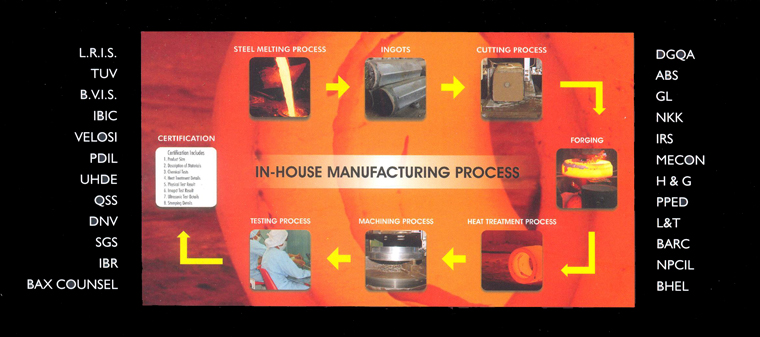 ​​